Using a solid data factory

Stay up to date with the latest developments!
Autonomous intelligence
So what should you imagine when automating decisions and actions based on intelligence retrieved from data? A well-known example lies in the automotive industry. We used to look at the dashboard of our car to find out our speed. Based on that information, we decided for ourselves whether to accelerate or hit the brakes. These days, many of these processes have become automated using technologies such as cruise control or lane assist. Gradually, more sensors – and therefore data – will be added to assist the driver in safely driving the car. Eventually, we will move towards a model in which the car will drive completely autonomously using the data that is available. This literally allows us to take both hands of the wheel, which makes room to take on other things.
This analogy also applies to business processes that can be carried out autonomously thanks to an increase of available data on the one hand, and the development of smart algorithms on the other. Examples are the autonomous planning of hubs for shared cars, autonomous climate control for greenhouses or indoor farms, and autonomous wafer testing in the semiconductor industry.
By making activities increasingly autonomous, people are taken out of the control loop. This has clear benefits, such as fewer errors yet improved decisions that result in fewer traffic accidents (autonomous driving), or a better yield of crops (autonomous agriculture). It also allows us to take real-time action, as we don't have to wait for people to interpret the data. The assistance of autonomous intelligence allows people to handle a larger span of control – a big plus in a time in which talent is scarce.

Conditions
Automating the interpretation of data – and the subsequent data-driven decisions and actions – therefore has a lot of potential. But it is not easy. The autonomous use of intelligence within business processes requires a great deal of domain knowledge and therefore a close collaboration between domain experts and the data and software specialists. The required competences are rarely found within one functional team and are usually spread across IT, data teams and the business. These separate units will need to grow closer together to be able to move forward.
In addition, the autonomous use of intelligence places much higher demands on the availability, frequency and quality of underlying data. The collecting and processing of data, and turning it into intelligence, then becomes a business-critical process instead of a project-based activity. A process that can be optimized by standardization and automation. To achieve this, a productional environment is needed for your data: a data factory.

Data factory
In a data factory, critical and time-consuming data-related activities are approached from an industrial perspective. A data factory combines various specialisms on the one hand – such as infra, software and data engineering – while on the other it uses standardized building blocks such as pipelines, ingestion standards and pre-fab data models. The main goal is always to turn data into intelligence in a professional and highly efficient manner.
A well-constructed data factory is scalable to such an extent that it pays off to run even small pilot projects in a professional environment straight away. This prevents having to start over when the amount of data increases. A solid data factory ensures that insights retrieved from data become truly embedded within the organization. In an iterative process, for continuous insights.


"The main goal is always to turn data into intelligence in a professional and highly efficient manner."
Step by step
Right now, it might feel as though we are investing a lot of manpower in data projects that achieve little tangible impact. Although that might sometimes be the case, it is important to take things one step at a time. Take the first step towards industrializing your data and see the initial results. Together with developments such as data factories and the autonomous use of intelligence, this will realize the data-driven ambitions companies have at a rapid pace.
Discover what our Data Factory can do for your business. Make sure to sign up below and receive more inspiring stories directly into your inbox.
Read more about Itility Data Factory.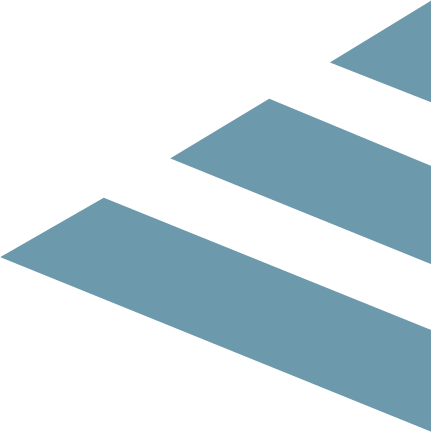 Back to overview