In this article, originally published in the "Financieel Dagblad", Peter Schepers gives his view on the energy transition and we highlight a few of our digital solutions that reduce energy consumption with AI.

Stay up to date with the latest developments!
Reducing energy consumption with artificial intelligence (AI)
With current high energy prices, we will need to look for ways to reduce energy consumption everywhere. At Itility, we consciously invest in digital solutions to achieve actual energy savings.

Energy saving in professional gas ovens
Together with AMF (world leader in production systems for bakeries), we have developed the "Sustainable Oven Service", an AI-driven solution that runs on a physical oven.

How? We monitor the oven with sensors, and enrich this data with differential equations for heat.
Then, the baker inputs his limits for product quality and production quantities. This triggers the so-called AI optimization: a simulation model to optimize the oven. These optimal settings are presented to the baker, who then decides which setting to apply. The baker in control. With the result: a 20% gas saving.

Energy savings at home
The above made us think: can we realize such savings somewhere else? Can we use this at home? The answer turns out to be yes.

Instead of putting the baker in control, we now put the resident in control.
A resident has many elements in the house that determine whether energy comes from the network or from their own solar energy. We can use simulations, similar to the Sustainable Oven Service, to find the optimal balance of energy consumption.

In this case, we have a house with various devices. We collect usage data from each device. We combine this with physics algorithms to create a user-behavior model and a building-consumption model. And with these two models, we simulate scenarios for optimal control based on resident preferences. For example: do I find it OK to charge my electric car during the day, to have my heating between 17 and 22 degrees, to keep my hot water at a certain temperature range?

Optimization runs every 10 minutes to continuously establish the most optimal settings. Initial results: 20 to 40 % efficiency increase of the heat pump.


The article above was published in the "Financieel Dagblad" on December 23, 2022.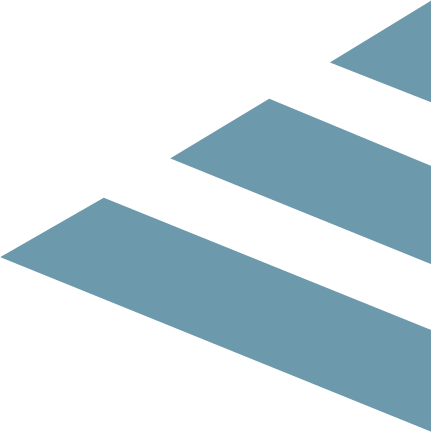 Back to overview