"Just do it"
"We operate in the manufacturing industry (Industry 4.0), the energy sector (Energy 3.0), and agriculture (Agri 3.0)," says Managing Consultant Sam Saes. "These are sectors where you have to start from the bottom up, not top-down. We sit next to the person for whom we're optimizing the work or product so that we understand exactly what they're doing. Then we focus on the part of the chain we can improve with a digital solution. And then we 'do it.' In close collaboration with the customer, we achieve concrete results within a few weeks. We then further build the added value of the solution in short iterative steps. In terms of knowledge and technical skills, the teams we engage are always aligned with the customer's needs and the intended digital solution. And on top of that, we bring a healthy dose of curiosity and perseverance to the table."
Versatile work
"Itility is a relatively small and as a result agile and dynamic organization," says Fleur. "We have specialists in hardware, software, cloud, data, consultancy, and management. So, you can pave a versatile career path and develop further through the Itility Academy. Moreover, you work in sectors with significant social importance. One time, you create a solution to reduce the downtime of conveyor belts in a warehouse. Another time, you help construction managers reduce energy consumption, or you use satellite images to help farmers irrigate their land. You can go a long way here because digital solutions will become part of companies' core business in the future."

This article has been published in the DX300 magazine (in Dutch). Check out the original article below.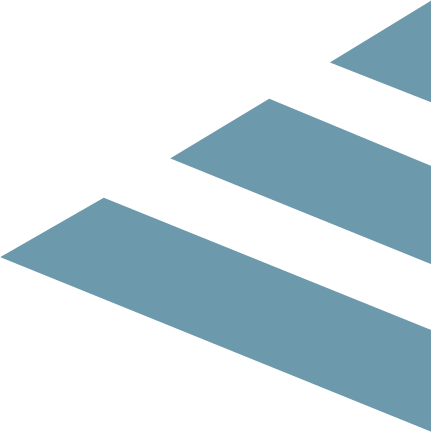 Back to overview