When starting with a Digital Twin, it's important to start modestly, according to Digital Consultant Koen van der Mijle of Itility in Eindhoven. "Expansion can always come later. The most important thing is that each step adds value."

Stay up to date with the latest developments!
Energy management
An example of this is the Digital Twin of electricity consumption in a home with a heat pump, an electric car, and various power-consuming devices. The costs and comfort of the resident are influenced by the control of these devices, plus dynamic electricity prices and weather conditions. Van der Mijle says, "A user cannot process all this information to determine the optimal time to charge the car or temporarily turn off the heat pump. With countless variables, one would need to calculate ten thousand scenarios per minute. The Digital Twin can do that. Residents only have to choose whether to prioritize comfort, CO2 reduction, or to reduce costs. The Digital Twin does the rest."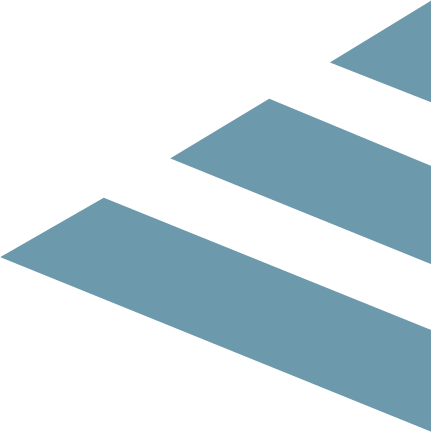 Back to overview