Stay up to date with the latest developments!
Using the solution: building trust gradually
Another important part of engineering the system is to think about using the solution. The key factor in this is, of course, the user. Implementing the digital solution causes a change in his/her daily processes, and thus we need to find a way to introduce this new way of working and gradually build trust in the solution. That is where applications come in. By means of applications, users can get accustomed to a new way of working while maintaining control over the process. In the example of using camera images to define the weight of cheese on a pizza and automatically adjust belt speed if the weight is out of boundary, we needed an in-between-phase to build trust in the outcomes of the image recognition model. So instead of directly programming the PLC to adjust the belt speed, users were given the controls to speed up or slow down the cheese applicator belt via an app. In the application, they had an overview of the current cheese ratio and could change the belt speed accordingly.
The only way to know whether your solution is going to work, is to test it, adjust, and test again. As building applications can be a time-consuming process, we prefer working with low-code apps. This allows for quick testing and fine-tuning, and thus also speeds up the 'time to digital' – the time to implement a digital solution.
To summarize: engineering a digital solution requires time and many different competences. Everything needs to be thought through in order for your digital solution to work effectively. The only way to guarantee success is to keep testing and make sure to iterate fast. Automated machine learning and low-code apps help to speed up the process. They help you decrease the time to digital.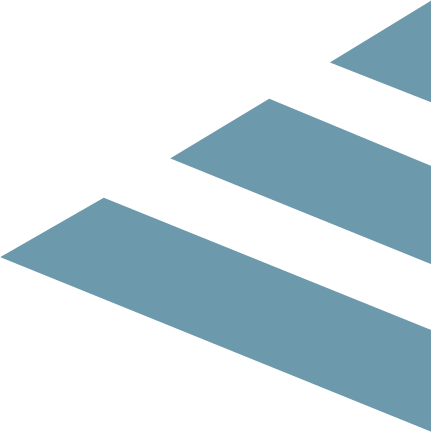 Back to overview