Itility aims to deliver a menu of solutions, implemented through standard methods – just like the menu in a restaurant. To get down to business immediately, we sit down with the customer to discuss the problem and see how we can help. It's like taking the guest's order.
A two-day internship in a restaurant is a part of the Itility Academy. Selecting a Michelin Star restaurant (Zarzo) for this internship is no coincidence – both Itility and Zarzo share the same values and quality: a relentless focus on the customer, an open kitchen where we're not afraid of exposure to the customer and where the role play between team members is observable, and the aim for outstanding quality in food, wine and behavior.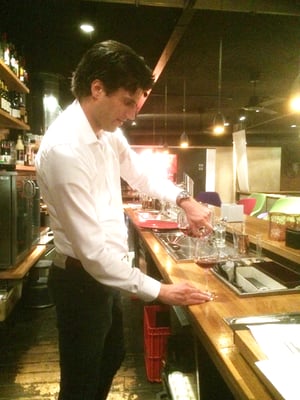 IT consultant Sander den Heijer was one of the consultants to do an internship at Zarzo. On entering the restaurant it was immediately clear to him that personal attention to the guests is key. He was taken straight into the team to become familiar with internal processes. The guests were not aware that he was new to the team. If he slipped up, Sander received direct feedback, so that he could adapt right away. And if the team received questions about a product, homework was done on the spot (by Googling) in order to answer the customer's question.
Sander learnt how to deal with unexpected situations – due to an unexpected absence of the sommelier, tasks had to be reassigned without the guests noticing. Communication within the team is paramount. If the arrival of guests is not communicated to the kitchen, the kitchen staff fall behind, resulting in a bad experience for the customer. "There are more similarities between working at Zarzo and working at Itility than I thought at first", says Sander.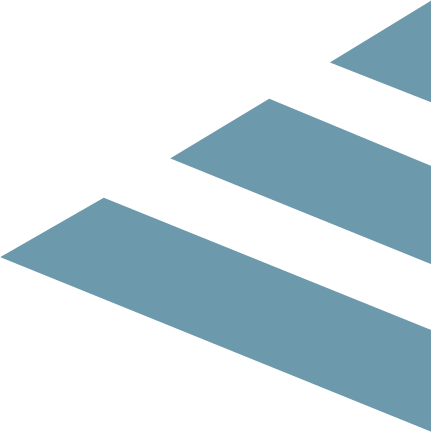 Back to overview