Object Storage for static media
Storage is advancing at a rapid rate. We've moved from hard drive to block storage and are now entering the object storage era. Cisco presented the UCS-S series and we wanted to know: is it a server or a storage system? It became clear very quickly that while this system is not designed for traditional storage, it is a server nonetheless. Boasting more than 600TB of storage, its objective is clear and simple: storage for static content with high availability. The scale-up to petabytes is possible within minutes, which makes the UCS-S perfect for archiving, backup, cloud, and media. Those who prefer VMware are out of luck, as this server is not usually compatible.
Pure Storage and NVMe
It may be that SSD has only just graced your systems, but its successor NVMe is already knocking on the door. At Itility, we use NetApp and SolidFire for storage, among others. Pure Storage is a new player in the market, presenting a hyper-converged infrastructure (HCI) stack that is NVMe-ready. The difference compared to other players is the flash storage technology, which affords the stack one of the lowest latencies in the market.
Tetration maakt network troubleshooting

makkelijk
Will network troubleshooting ever be fun? It's not unthinkable with Tetration from Cisco, which provides simple insights into various applications and processes without software. This is achieved through a physical box that connects to your existing networking systems and records all data travelling the network. It was operated through a mediocre web interface about a decade ago, but nowadays it's easy to work with. (Instead of the intended half hour allocated, we were busy for about two hours.)
You can see what's happening on your network in real time, and you can also go back. If a client tells you an application didn't run smoothly or even crashed, you can look at the exact time to check whether, for example, too many resources were connected at the same time. Although it's not yet accessible to everyone from a cost perspective, the tool is an interesting option for large enterprises for the following reasons:
Automated whitelist policy
Policy compliance
Impact Assesment
Network forensics
Application Insights
Disaster Recovery with new ACI
The automatic implementation and organisation of network configurations is also more and more common with SDN. Cisco is also extensively exploring this market with its ACI solution (Cisco Application Centric Infrastructure). We attended the track on ACI Multi-Site Update. This is a new feature that enables Disaster Recovery. Instead of a single POD, ACI 3.1 is ready for multi-site availability zones, consisting of various APICs and Change Domains. The focus is increasingly on 'software-defined', as well as Disaster Recovery.
These were the highlights of the event.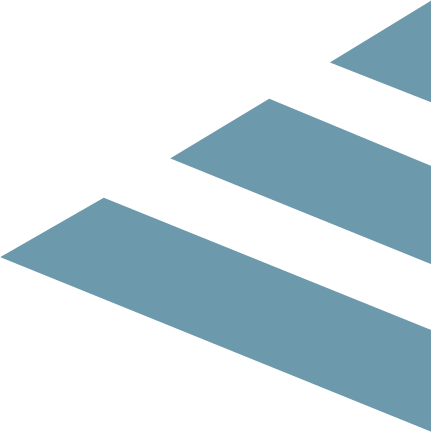 Back to overview