Meetup Boss of the NOC competition
Teaming up
The teams were composed of a variety of roles, such as analysts, engineers, managers and Splunkers. This ensured that a broad range of knowledge was accessible in each team. Each team worked towards solving the same five real-life scenarios involving operational IT incidents. From devastating crypto-locker encryptions and crippled file servers to Windows servers gone haywire. Each scenario required the team to perform at the top of its game in order to score points.
Scoring fast or scoring high?
Using Splunk, Splunk ITSI, in-depth IT knowledge and a healthy dose of common sense, points were scored. As an added element to the game, bonus points were awarded the earlier a question was answered. Aside from the difficult scenarios, the teams had to decide a strategy as well! Start with the high value questions first to aim for more bonus points? Or answer the questions sequentially and use the gathered knowledge to answer tough questions more easily? Should the team split up across scenarios or brainstorm on each scenario together?
All valid and proven strategies, but no single winner. To spice up the competition live and interactive scores, such as best scoring teams, fastest climbers and lone wolves, were shown throughout the match as well. This revealed the exciting fact that the winning team managed to beat the previous king of the hill in the last 10 seconds of the competition ending!
Everybody wins
In the end the mix of real-life cases, competitive spirit, bright people and a boat-load of interesting data made the competition a huge success. Also a wonderful example of gamification if ever there was one. Similar to the hackathons we organize within our data science discipline, the competition brought people of different expertises together and created new knowledge, insights and above all a super fun evening.
We are always planning more events and hackathons, so leave your email or check our Meetup page if you're interested!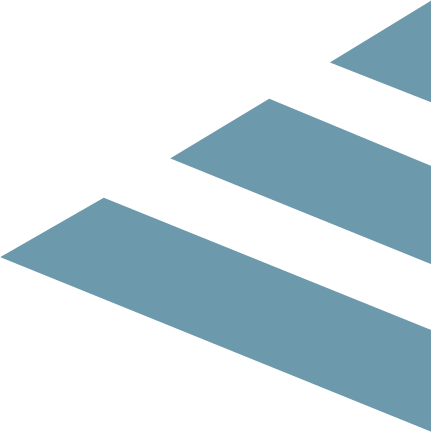 Back to overview