The real worth of something can only be determined by putting it to the test by trying or using it: the proof of the pudding is in the eating. In our Proof of Value approach that goes the same: the value of the use case can only be determined if it is running in day-to-day operations. Whether that value is to auto-detect issues in manufactured goods or to enable more focus on root cause analysis of first-generation products in order to increase time to market or to enable making complex planning decisions.
In my previous blog about 'The proof of the value is in the data' we discussed a method to choose those data initiatives that bring the highest value. The next step is to build data pipelines in a short time (pressure cooker approach) to actually prove the value of that data use case.
It is a good start if you can show value from data on a one-off basis. However, it is much more powerful to bring recurring value to your day-to-day processes. That is why 'operationalizing' is important as a selection criterion when ranking different data initiatives in your organization.
So, what is a data pipeline than can deliver this operational value and how to build one as a robust and sustainable solution?
Schematic representation of the data pipeline
The above flow shows a simplified view of the data pipeline. You start with raw data, process it and at the end of the pipeline, there is an end-user who is helped with data insights that are of value. Some examples of value we have seen before include: a planner who needs help with complex planning decisions, a support-engineer who wants to know when a machine breaks down, or a marketeer who wants to understand how to sell better.
To deliver such insights, you need a (data science) model that does something smart with data. In general, data is messy, and the raw data coming from 'your world' needs to be transformed toward a structured version. Before that, the data needs to be ingested in some way. It sounds simple, but there can be quite some challenges in getting from A to B.

Stay up to date with the latest developments!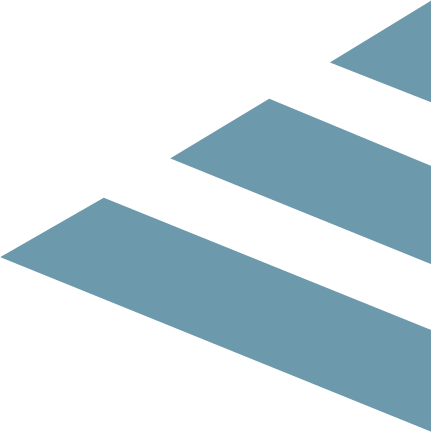 Back to overview