Stay up to date with the latest developments!
During this session we reviewed a lot of interesting Azure tools that enable IoT projects on each scale. But the key take-away is that all these tools are just that – tools. Azure, Google, and AWS each provide different types of tools and it is important to evaluate each case individually. At the end of the day, the focus is on the data and the information you want to get from it. Whether you choose SaaS or PaaS, Ready-To-Go or customization - a good use case is the most important aspect of your IoT project.
So our Itility approach (and my advice) for choosing the right fit is: first find a (small but valuable) use case around your business needs, secondly work backward to select the right toolbox, and then focus on actually implementing it, end-to-end. Including data flow, toolbox, and operationalization, to deliver day to day value.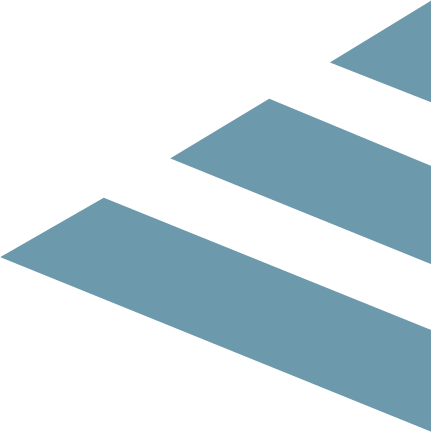 Back to overview