Stay up to date with the latest developments!
Seed vitality
In addition to germination rate, we also measured the vitality of seeds. Vitality is the energy that is needed for a plant to germinate. This energy is initially present in every seed. Like germination and with the same setup, vitality was measured in an automated way, but over a shorter period of time. This means that with this setup, pictures were now taken more frequently. By bundling all pictures in a timeline, a good comparison of the seeds could be made. Seeds with higher vitality germinate earlier and generally take less time to become a full-fledged young plant.


The germ stage captured each day
Further optimization of seed quality
Once you have automated the germination and vitality measurements, you can consider additional aspects related to seed quality. For example, the shape, size, or chlorophyll content of the seedling. A combination of germination rate, vitality, and the additional seed features gives an even better insight into the resulting quality of the seed batch.
This insight is important because with a quick and full-fledged growth, seedlings will catch more sunlight and subsequently grow faster. The young plant will thus be able to compete more easily with, for example, weeds. Which of course results into a higher yield.
Even though autonomous germination rate and vitality measurements are not yet commonly used in the plant breeding industry, we see many advantages. Automation results in significant time savings for lab technicians and cultivation workers. Manual labor is replaced with the use of a trained algorithm. This performs more uniform than employers possibly could, reducing the risk of expensive claims for low quality seed batches.
Read this article in Dutch on groentennieuws.nl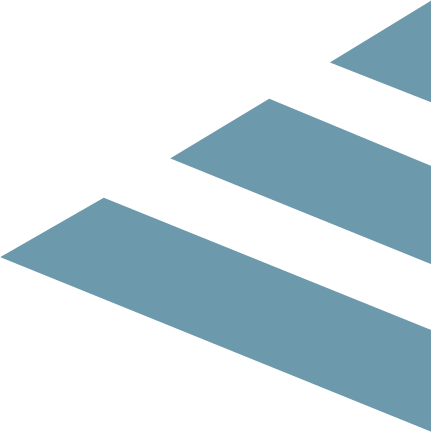 Back to overview