Stay up to date with the latest developments!
This has reduced the false positive rates with 15% and the false negative rates with 2%. More importantly, it can classify logs it has never seen before, so can interpret events that never happened before.
Classification is not perfect from the start (predicting false positives/false negatives), however the algorithm is improved by feedback by the domain experts.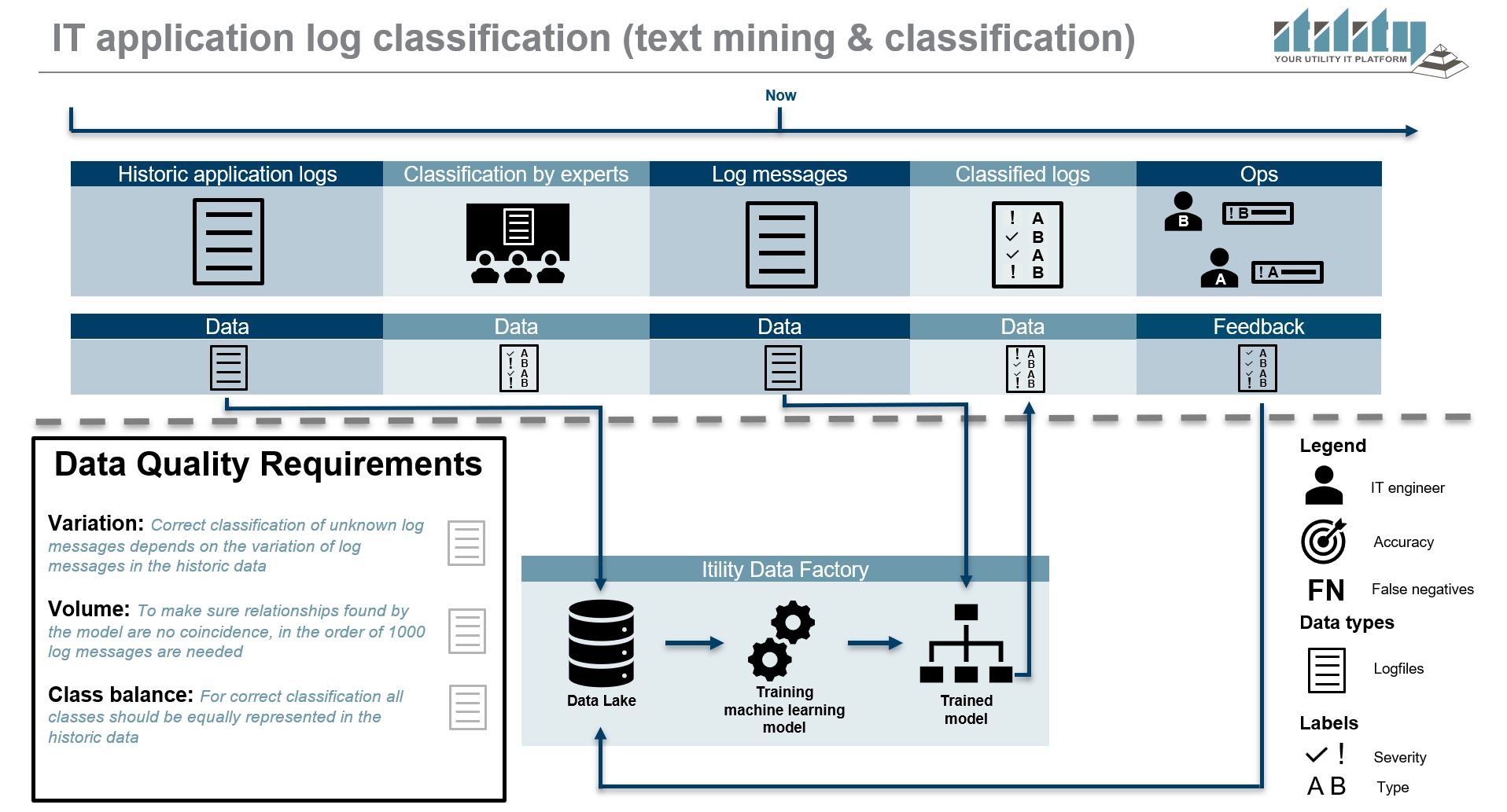 Would you like to learn what Applied Analytics can mean for you? Read more.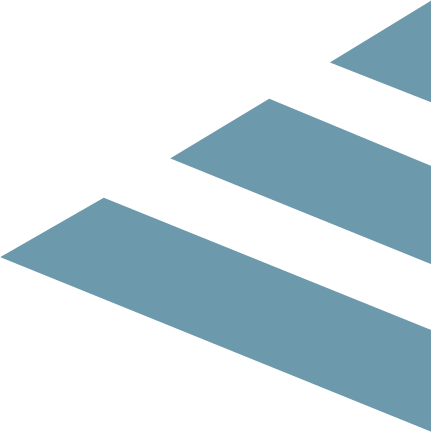 Back to overview