Ampleon: a new digital platform
A carve-out from its parent company forced Ampleon to develop a new, future-proof IT foundation. At the same time, Ampleon prepared to scale up production for the 5G wave and needed a digital platform that supported its growth. Using Itility Cloud Control (ICC), Ampleon achieved:
High scalability and flexibility of platform capacity, leading to increased productivity and a faster time-to-market.
One managed digital platform, enabling Ampleon's digital strategy with Industry 4.0 solutions such as end-to-end traceability and predictive maintenance.
Increased insight in and control of cloud assets, resulting in a 20-40% reduction in cloud spend.
About Ampleon

Headquartered in Nijmegen, Ampleon is a leading global player in RF Power. Among its customers are companies like Huawei, Nokia, and Ericsson. Ampleon's core business is the production of technology that amplifies communication signals for a wide range of applications, such as mobile broadband (3G, 4G, 5G), radio, and television broadcasting.
Challenge
Ampleon was established in 2015 after parent company NXP was required to split off its RF Power business. The carve-out meant the new organization needed to establish an IT infrastructure platform within a short timeframe. They needed a digital platform to both support their R&D and manufacturing environments, and enable them to scale up and improve the efficiency of operations by using new digital solutions.
"Ampleon needed a digital platform to both support their R&D and manufacturing environments, and enable them to scale up"
Requirements
Ampleon decided to establish its IT with only a small internal IT-team, partnering with external specialists who support and enable their digital journey. A key component in this journey was a future-proof IT foundation that met the following requirements:
Match Ampleon's cloud-first strategy
Ability to go live within months
Meet Ampleon's high standards for performance, continuity, and security
Flexibility to quickly scale up and down to meet changing demand
Global, 24x7 availability of data and applications
Capability to support mission critical and digital solutions within R&D and manufacturing
Solution
Ampleon chose to partner with Itility for the development, implementation, and management of a new digital platform, based on Itility Cloud Control. This gave Ampleon access to a future-proof IT foundation and an Agile way of working, enabling rapid growth and smart digital initiatives.
A fully managed, multi-cloud platform that seamlessly combines, where possible, public cloud services with, where necessary, private infrastructure components.
Standardized building blocks, based on infra-as-code, to enable automated deployment, hands-off management, and fast scaling of resources for full stack verticals, such as Ampleon's Electronic Design Automation (EDA) for R&D.
An Agile DevOps way of working, with teams of Itility and Ampleon working closely together in short development cycles, focused on quickly delivering business value and bridging the gap between development and production.
A platform that supports all mission-critical in-house applications, MES, and chip design tooling, as well as Ampleon's new data lake and IoT solutions.
Ongoing management of cloud spend, including tagging, reporting, and optimization of cloud resources across all services.
Results
The business results for Ampleon included:
| | |
| --- | --- |
| | A solid IT foundation that was up and running within six months. |
| | Improved productivity and time-to-market, with 200 design engineers working daily on the Itility Cloud Control platform for chip design and simulation. |
| | Ongoing management and rightsizing of cloud assets, resulting in a 20-40% reduction in cloud spend. |
| | Industry 4.0 solutions, such as the use of IoT and the implementation of a data lake, providing actionable insights in machine uptime, usage, and performance. |
Read more about Ampleon's journey to modernize its factory in this interview with Lody Hoekstra, Head of Global IT.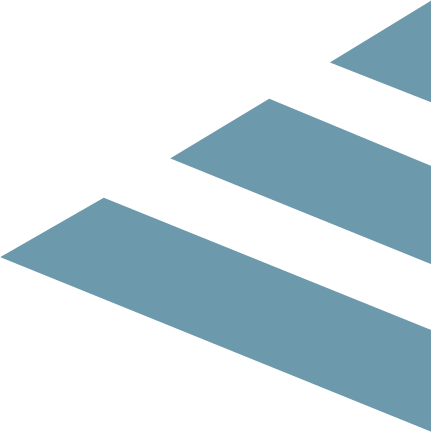 Back to overview