Solution
AMF teamed up with Itility to engineer a smart cheese applicator — a system that leverages data science to increase operational efficiency and reduce cheese give-away.

The digital solution consists of:
An automated camera set-up, including lighting and motion sensors, that takes pictures of each pizza (9.000 or more per hour) and sends these to an edge computer next to the pizza line.

An algorithm based on image recognition to determine the weight of cheese on pizzas.

A system that processes the outcome of the algorithm and sends a signal to the PLC to directly adjust the amount of cheese that is applied.

A solution that exports statistics and bitmaps to the cloud for reporting on efficiency and quality.

A dashboard that analyzes data and controls product quality.

A control system with a feedback loop that detects deviations and can adjust the belt speed accordingly, to retain the optimal amount of cheese; first via manual approval of the operator, later fully automatic.
Results
A prototype of the digital solution was executed at one of AMF's customers, showing that:
| | |
| --- | --- |
| | Cheese give-away can be reduced once the system is fully implemented – saving tons of costly cheese per year. |
| | Manual operations can be minimized – resulting in a reduction of cost and a more standardized way of working. |
| | Product quality can be ensured – based on increased consistency of the pizza production process. |
| | |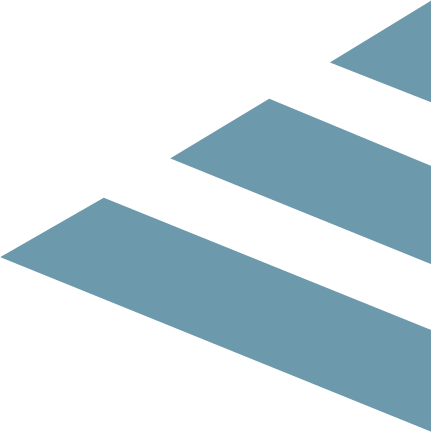 Back to overview