What a learning experience it has been attending the AI Dev World conference! Attending the talks of current experts in AI, Machine Learning and API software development has been an incredibly enlightening experience.
From early morning sessions discussing best practices for real life unstructured data processing in ML models to hearing from the cutting edge, where companies like Auger.AI are developing automated pipelines *for* automated ML pipelines.
The conference has really opened our eyes to what the future holds in the field of Data Science.
On one hand, we had sessions that really focused on novel developer technology, like Greg Benson's talk on the emergence of computer-generated software that can capture a user's intent and reduce the effort to develop working code.

Stay up to date with the latest developments!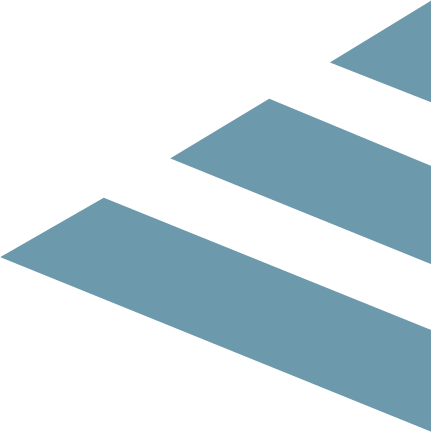 Back to overview