Stay up to date with the latest developments!
After the assessment and strategy selection, the third step is to validate these choices – for example, we check whether any targeted cost reduction will indeed occur. This will lead to the decision to move forward or not.
Next is the actual migration. We always automate the migration pipeline as much as possible. Cloud vendors often provide standard tools to help with this, but custom work remains necessary. Automation speeds up the process and reduces the chance of user errors. After the migration, the new environment goes through an extensive testing phase before finally being signed off by the owner.
For one of our customers, we successfully migrated over 40 applications from Azure to AWS using this approach. Read about the lessons we learned and details on the migration pipeline in the full article.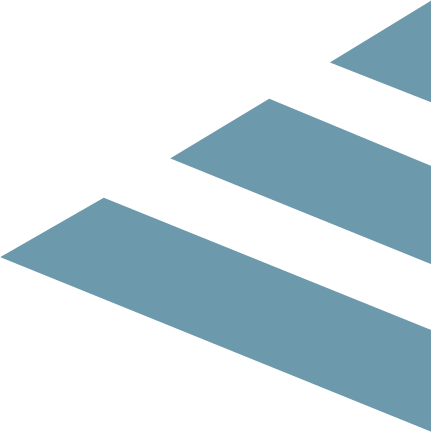 Back to overview