Stay up to date with the latest developments!
#Cool is encouraging people to think outside the box, even if that box is one you created. Itilians are always curious about new ideas. Now, if your idea needs fine-tuning, you can always expect honest, no-nonsense feedback. And if your idea is good, you are happily supported in bringing it into practice, ensuring a high-quality delivery.
#Cool is truly caring about your work, your workplace, and your colleagues. An extra phone call to make sure someone is okay, staying half an hour longer to help someone with his deadlines, and even doing the little things like disinfecting your desk after you are finished working for the day to leave a clean desk for your colleagues. These little things add up and go a long way.
#Cool is having the courage to embrace change, no matter how uncomfortable that might be. I am impressed by the willingness to adopt new approaches, perspectives, and ways of working, even if it is a radically new way of doing things or a completely new way of looking at a challenge.
In summary: what makes Itility cool is the way people and ideas are encouraged to grow. A different shade of blue, but a #cool one!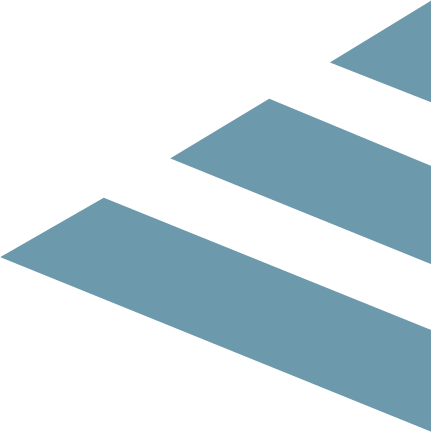 Back to overview